Welcome to BoonHun Investing Blog
Via this blog, you get to see how an average joe like me go through the process of selecting wonderful company, best platform and my way of investing to prepare for retirement. Do you know you can start investing in the most wonderful companies in US such as Apple, Amazon, Google, FB, Tesla … with as little as $50?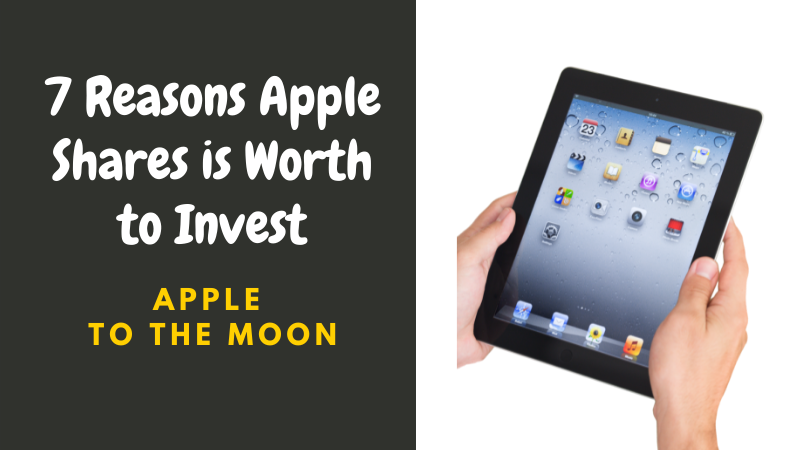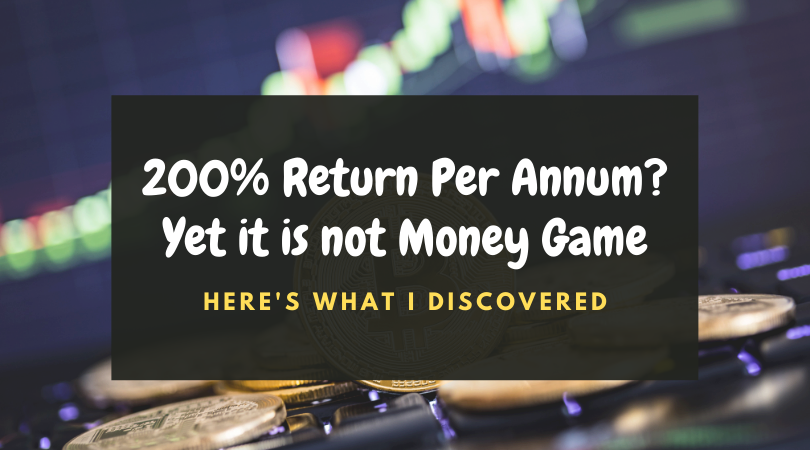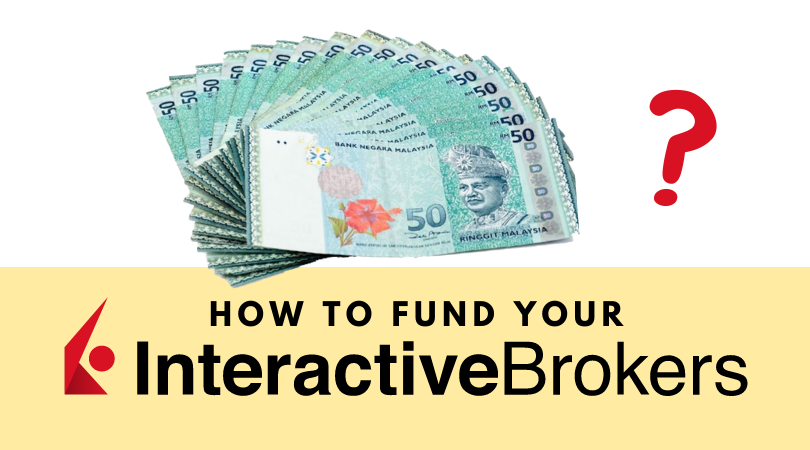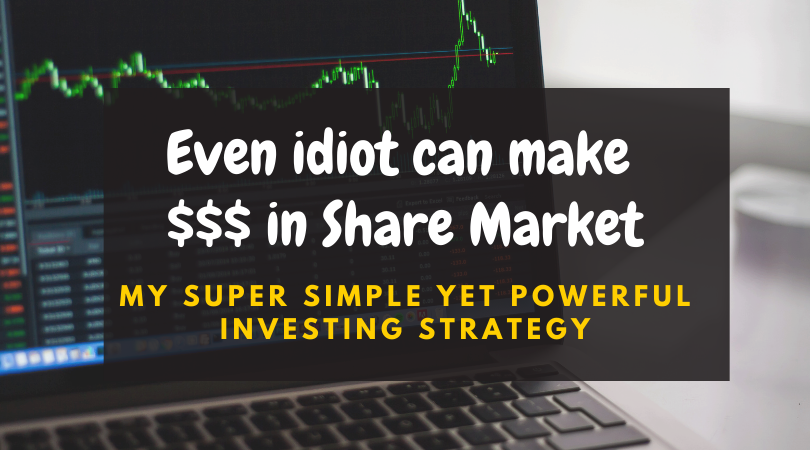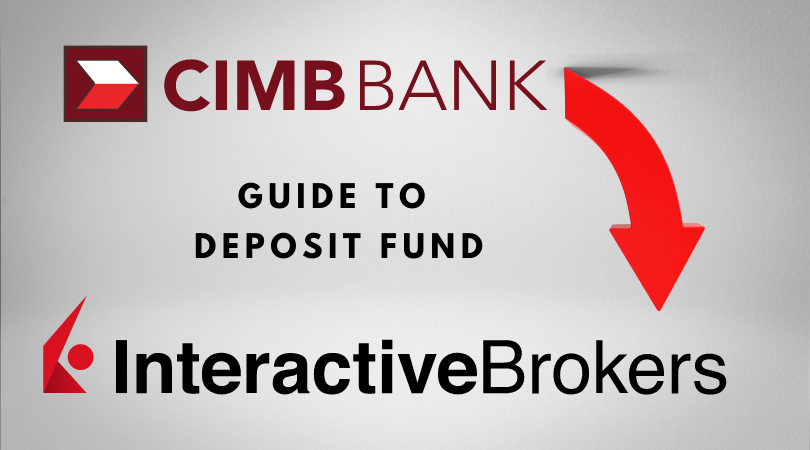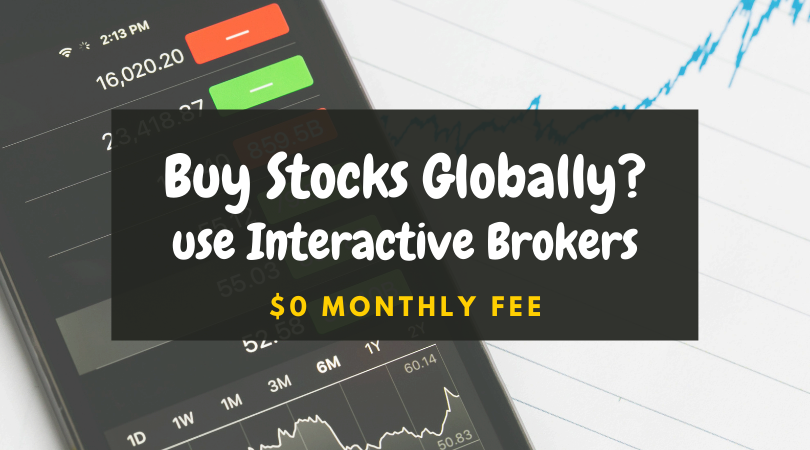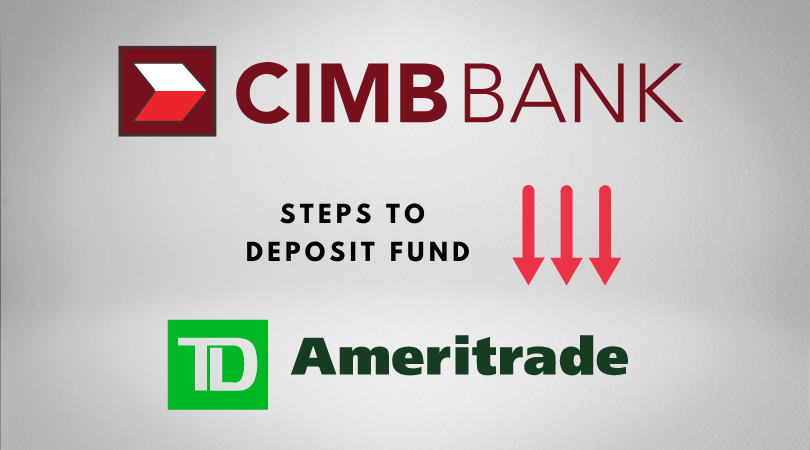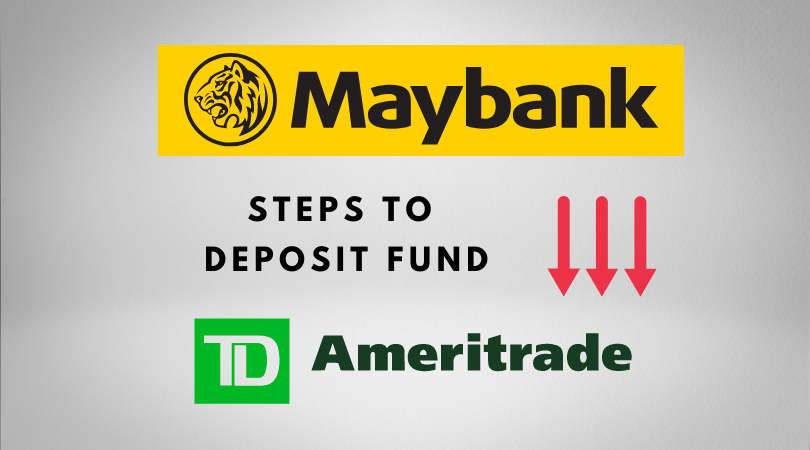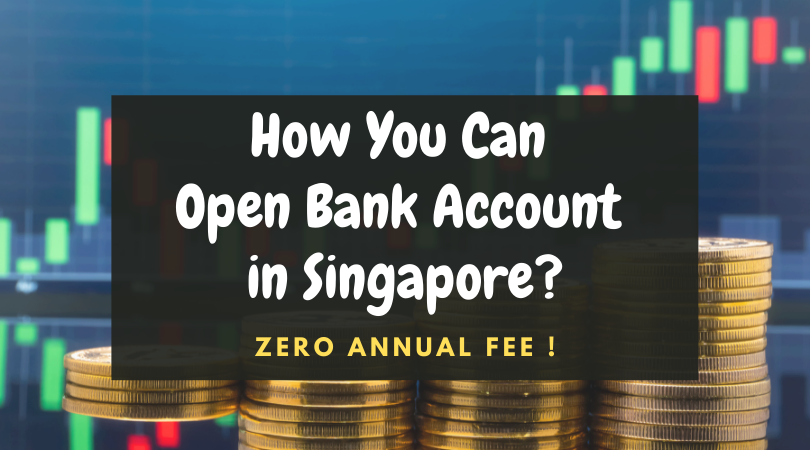 7 Reasons Apple Share is Worth Buying
Earning 200% Per Annum Lending Out Your Crypto?
Why I Invest in FTX Crypto Exchange?
How to fund your Interactive Brokers via Ringgit Malaysia?
Invest in Big Tech Using This Fractional Shares Strategy
How to topup your Interactive Brokers via CIMB?
How to Invest Share via Interactive Brokers?
Funding Your TD Ameritrade via CIMBClicks
Funding Your TD Ameritrade Via Maybank
How to Open Bank Account in Singapore?