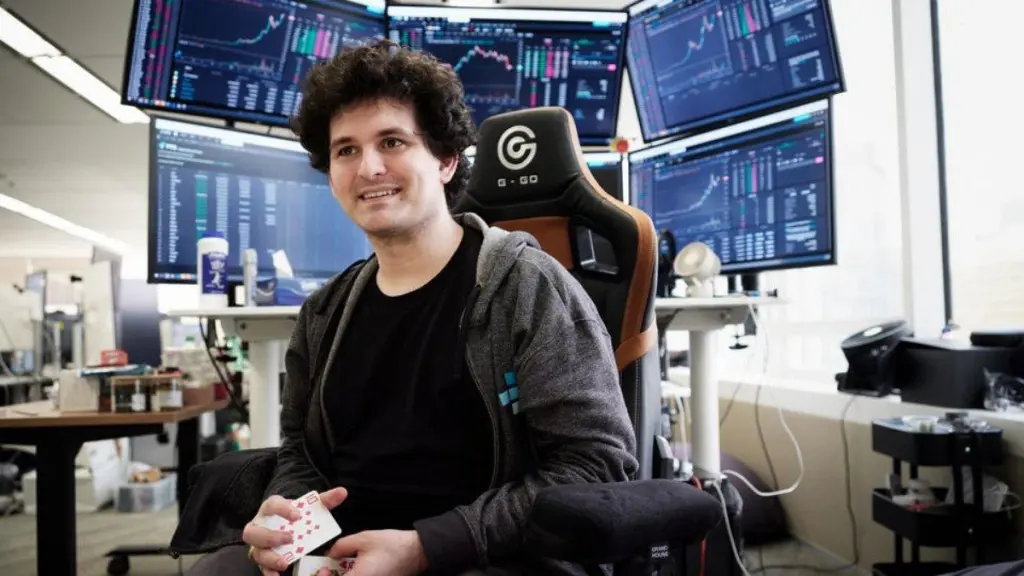 Sam Bankman-Fried is the founder and CEO of FTX. At 2019, Sam launch FTX Cryptocurrency Exchange with functionality Build by Traders, for Traders. As of 2021 November, FTX already gaining huge traction, and become the top 4th exchange in the world with market capitalization $6.7 billion. Right now, FTX having average $10 billion daily trading volume.
At November 2021, his net-worth is sitting at $26.7 billion. He is also one of the youngest to enter into Forbes 400, at the current age of 29 only. He also manage assets through Alameda Research trading firm, a quantitative cryptocurrency trading firm he founded in late 2017. 
7 Reasons FTX Attracted Me
a. FTX is a crypto exchange I can put my trust on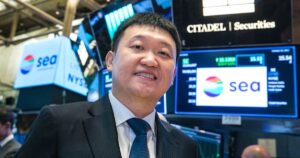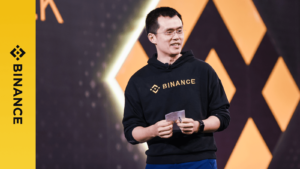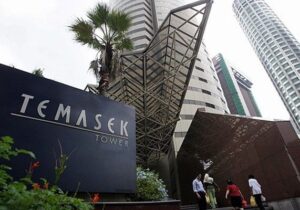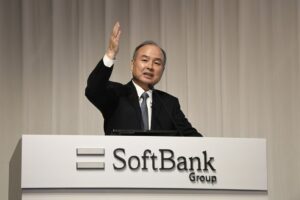 Well, you don't have to listen to me. Here's some well-known investors who pump in funding to FTX:
SoftBank
Singapore Temasek
Binance (the world no.1 crypto exchange)
SEA Capital who founded Shopee
Coinbase ventures
These investors do their due diligence before pump in money into any investment. If they willing to invest, it means something. Even Binance invest in them, you get what I mean?
As of July 20: FTX raised additional $900 million from 60 investors, among them some are high profile investors. Well, who knows? 
While FTX don't have plan to go public listed for now, who knows? If they eventually decided to go public listed, this will become a super big bonus.

Yes, FTX completely remove maker fee if you stake 25 FTT. This is a dream come true for traders! You can trade in FTX without paying any transaction fees, open and close your trade with extremely low cost. The fee advantage definitely helped them to get in a lot of big institutions with huge volume, not to say, the retail trader also love this so much.
FTX is actively increasing their brand awareness to the mass public by sponsoring at sports event. During August, FTX also signing a deal with Yield Guild Games to sponsor Axie Infinity Players
d. Top 4 in crypto exchange
In just 2 years, already successfully climb up to become the world top 4 cryptocurrency exchange.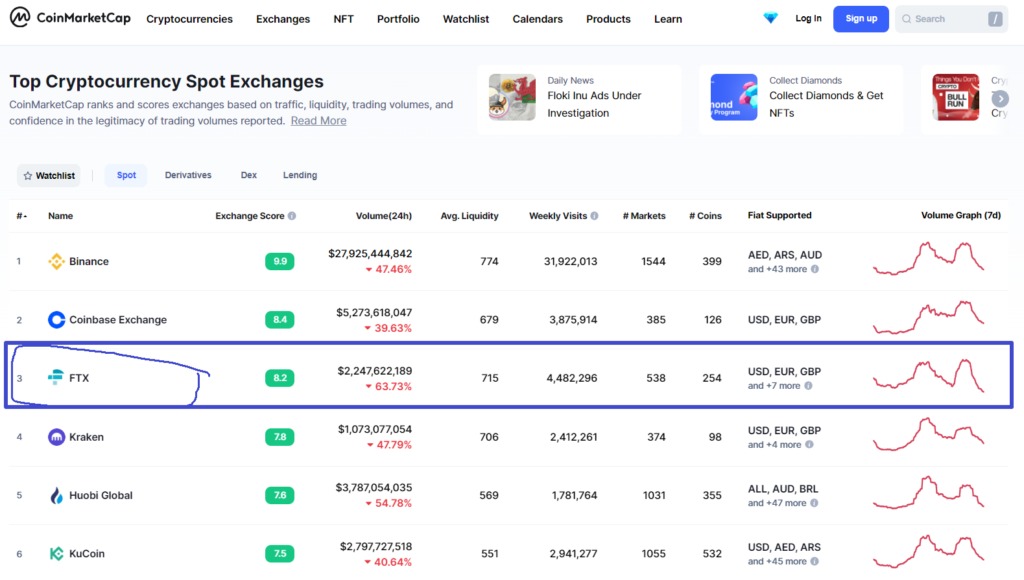 FTX is a legit crypto exchange platform, currently having millions of users around the world. It's regulated by Hong Kong Financial Authority.  FTX also showing its willingness to work with regulators to sort out the compliance issue.
f. Significantly Reduce The Likelihood Of Clawback
FTX ability to allow high margin leverage trading for derivatives , while significantly reduce the chances where money is taken from investors to cover another person's account liquidation is a great plus point.
g. Large Product Selections and High Margin Leverage for Traders
In FTX, you can trade spot market, derivatives, options, tokenized stocks and NFT marketplace and prediction markets. However, they more focuses on Futures and Derivatives. More than 60 futures contracts to choose from. 
Traders can trade with margin up to 100X, it's so appealing for professional traders. Traders can use this instrument to easily get in and out quickly without having to pay withdrawal fee moving bitcoin around.
Steps to open account in FTX to buy FTT
Step 1: Signup a Free Account
Use my referral link to get your lifetime 5% discount on any of your buy sell trades. 
Step 2: Verify Your Identity
Follow the signup form, verify your phone, and upload your Passport / Identity Card. 
Step 3: Turn On All The Security Feature In Your Profile
At your phone, go to Google Play Store or Itunes, search for Google Authenticator, download and install it.
Then head back into your FTX user profile page. Enable 2FA for withdrawal to increase your account security. Also enable password to increase your account security.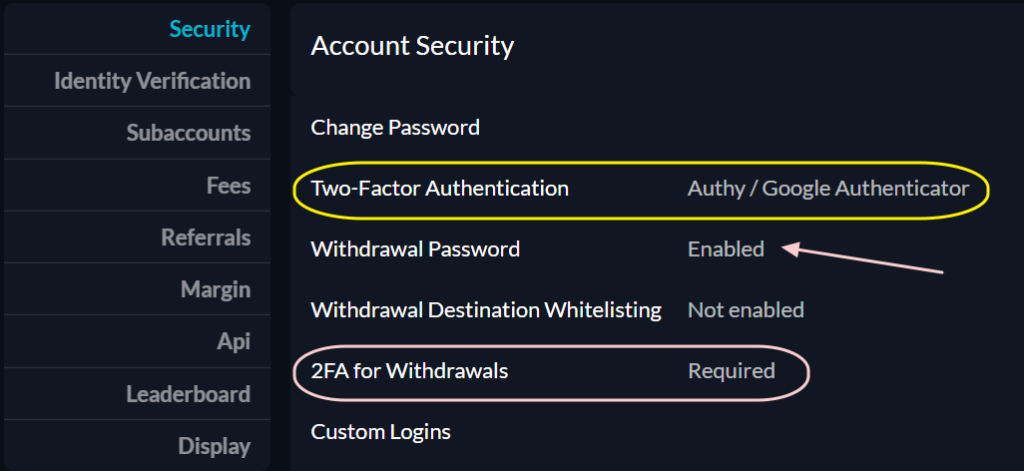 You can also Enable Withdrawal Destination Whitelisting by adding the whitelist crypto wallet address of your choice..
Once the steps above done, every time during login, after key in username and password, FTX will ask for authenticator code (similar to the SMS of One Time Password). Once all these steps done, you account is quite safe.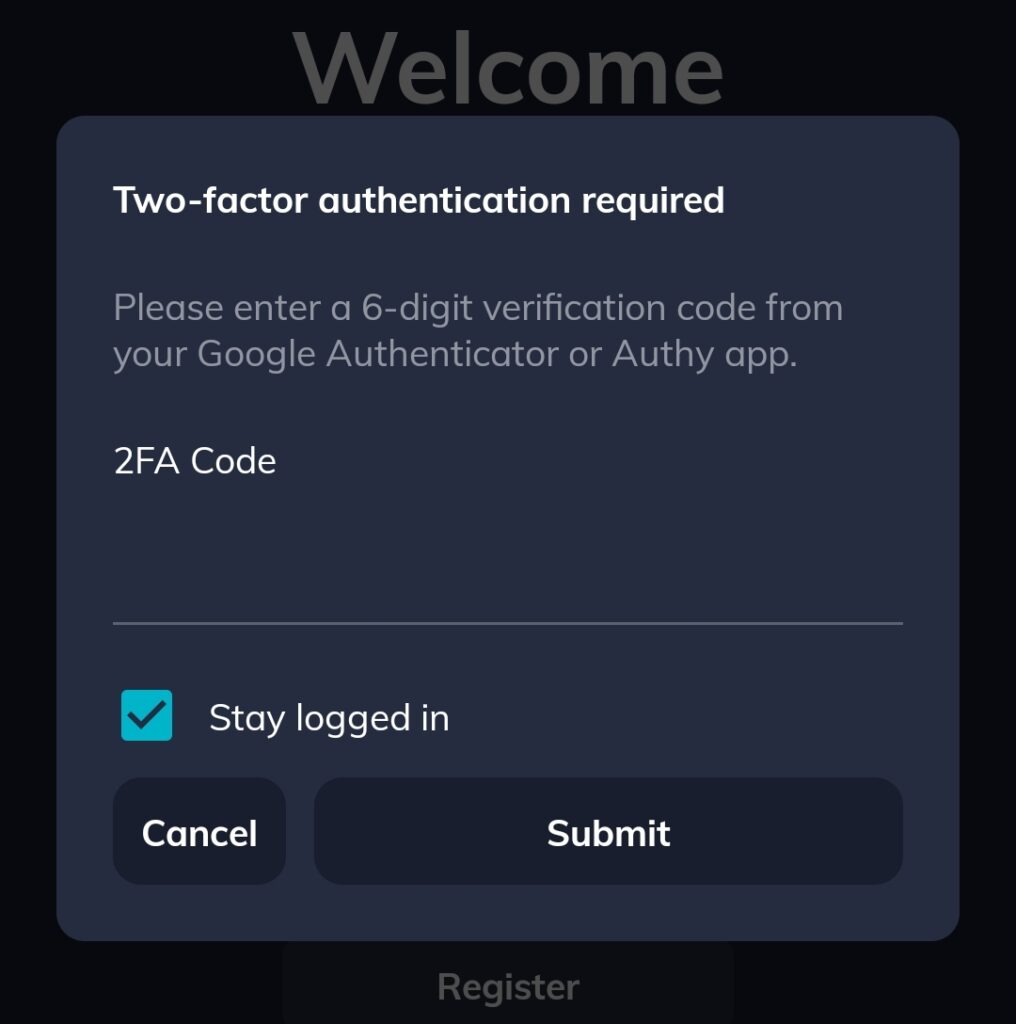 Going to Wallet Tab > Search for USD coin > click DEPOSIT button > then add your credit card/ debit card > and fill in the amount you want to top up. Deposit normally will appear after few minutes. 

Here's a good news for you, did you see the LEND @ 6% per annum? You can even LEND out your USD to let people in this exchange to do their margin trading. Collecting 6% to 15% per annum without doing anything, cool? Better than let your money sitting inside bank.
Now you already have the balance in USD. All you need to do is click on the CONVERT, select FTT, and fill in amount to convert.  * FTX Coin (also known as FTT)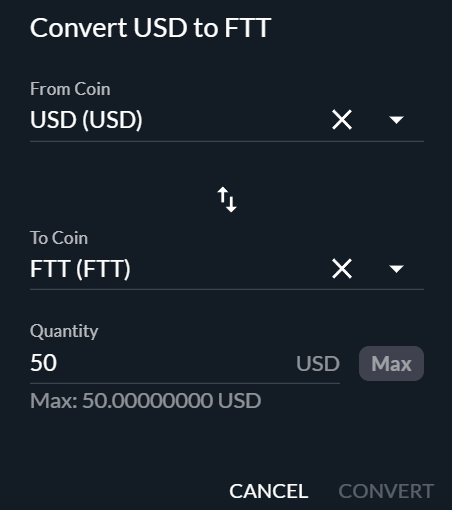 Once the USD converted to FTT, you can go to check your FTT balance.

You notice there's a STAKE button?
What is staking? Staking means locking your FTT coin for a period of time without touching it.
What Are The Benefits of Staking FTT?
Increase referral rates
More trading fee rebates
Increased airdrop rewards
Free NFT swag
Bonus votes
Free Daily ERC20 Ethereum withdrawal fee
IEO tickets
Step 7: Turn on all the settings to protect your FTT investment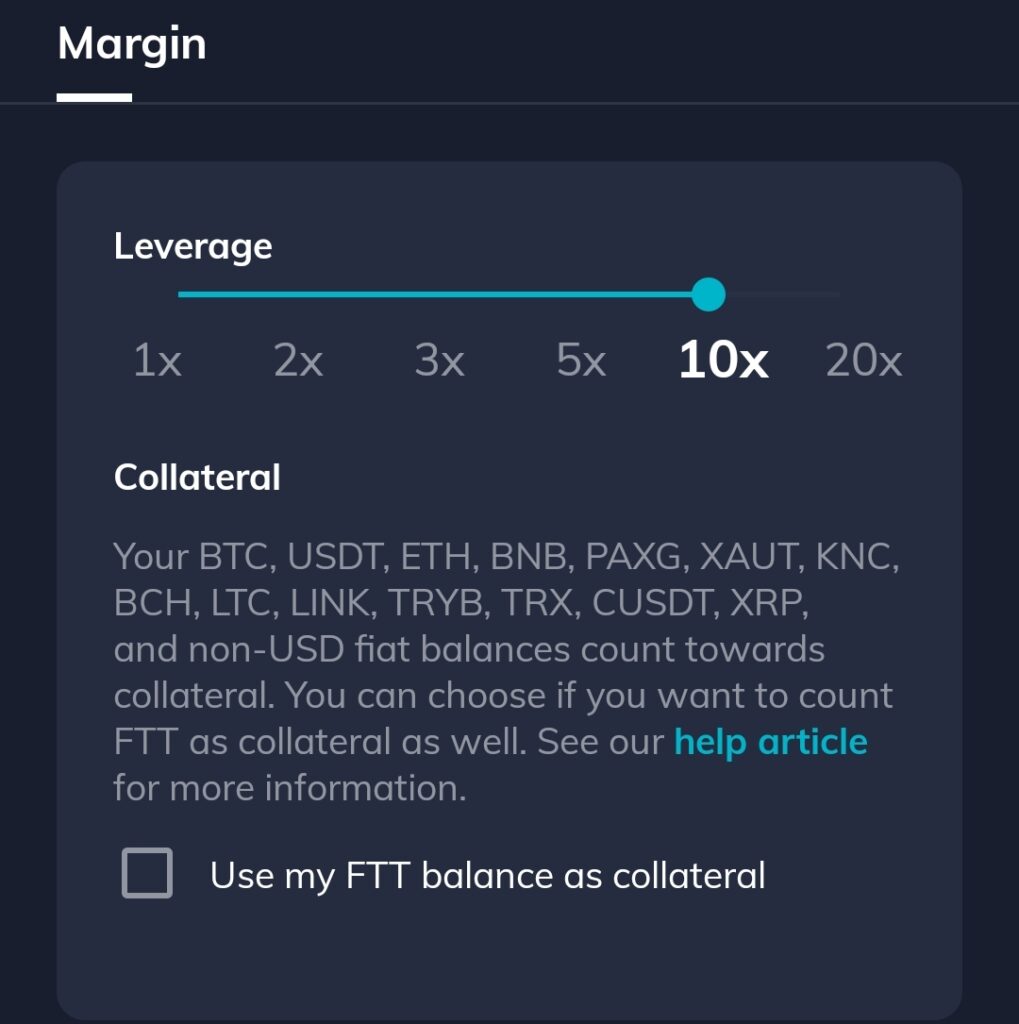 Turn off FTT balance as collateral
I strongly recommend you to turn off FTT balance as collateral. Having FTT as collateral turn on means you can use your FTT balance to perform margin trading for other coins. This open up a chance for you to accidentally use up more than what you afford and screw up your investment quadrant.
Create Investment Subaccount
Next go ahead to create a tab for Investment. Move your FTT coin from Main Account into this Investment Subaccount. Whatever inside this Investment quadrant strictly don't touch. If you want to do trading, you can use the balance inside your Main Account, don't touch Investment SubAccount.

Based on the things FTX has delivered so far, and its future roadmap, I would say FTX worth to invest. Like any other investment, risk is there, however this is a high winning probability bet. I'm betting FTX crypto price to go up 10X in value in next few years. 
I allocate less than 10% of my portfolio into crypto. Main focus still in stock investment.